Interim solution project objectives
---
Transform to latest Band & Technologies (Ka/HTS).
Cost effective solutions
Enabling better reach in line with the TRA Rural Connectivity initiative.
Preparing the market to the new Omani National Satellite. We need to rephrase it, such as Continuity on the Oman National Satellite.
Building national capabilities and experiences for the National Satellite Project.
Faster implementation for the current demand.
Load-balancing of the traffic/application.
Flexibility to grow.
---
Coverage
---
The interim solution provides coverage of Omani territories including it's economical water. It also provides full payload control that mitigate interference and interception From outside the Sultanate using the Latest launched High Throughput Satellite.
---
---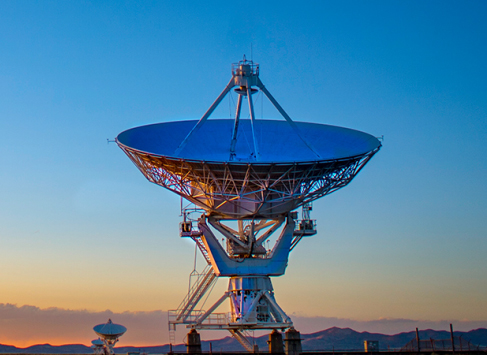 Our Earth Station
---
The earth station will be able to serve users of satellite communications from all over the sultanate through the interim solution @ 30.5 E. With the 9m Ka band antenna, collocated in Al Amerat Teleport ,most types of services to vertical markets, can be provided. Starting from the consumer broadband , to the High Throughput IP trunking services.
---
Our Verticals
---
Security and Military
Government
Corporate Networks
Mobility
Consumer Broadband
Mobile Backhauling
ISPs
Mobility
---